Pete, the owner of
ScruffyHippo
,
http://psychicvisionsuk.blogspot.com/
, tagged me to participate in a meme. This is new to me and maybe to some of you reading.
A meme is an idea, project, statement or even a question that is posted by one blog and responded to by other blogs. Although the term encompasses much of the natural flow of communication in the
Blogosphere
, there are active
bloggers
and blog sites that are dedicated to the creation of memes on a regular basis, so a meme involves 'tagging' another blogger to do a post on the given subject.
The subject of this meme is
10 Things I Want to Do Before I Die
. As I get older and look back on my life, I wish I'd taken more chances and not been so afraid of everything and dependent on someone else to shape my perceptions of the world around me. I like to think I have a good six decades ahead of me to live fearlessly, with my hair blowing in the wind, afraid of nothing.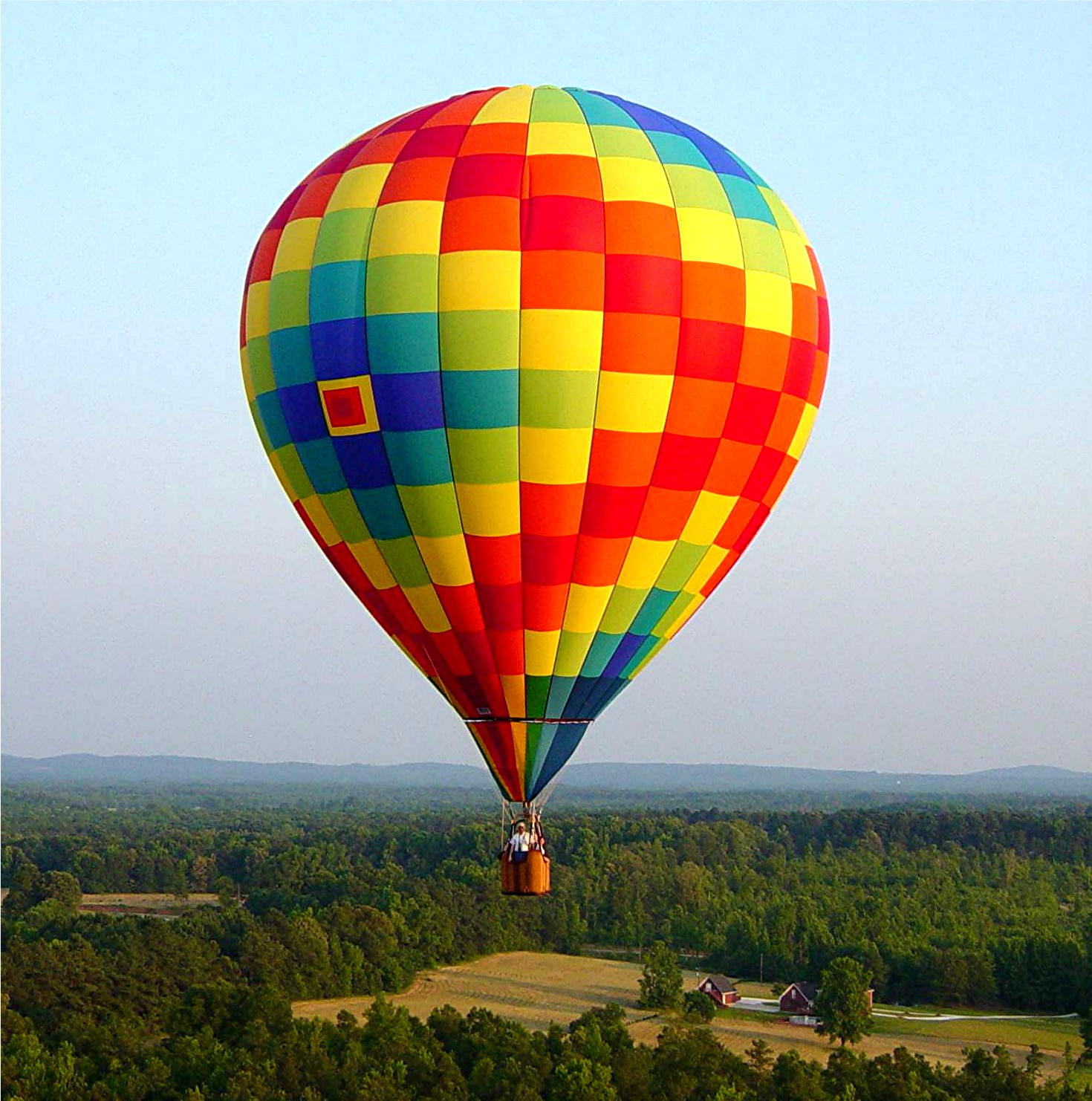 Before my time is up I'd like to:
Travel to Africa, live and work for a short time in a typical village or small town, keeping a journal of the people I meet.
Own a house in the mountains of Northern New Mexico.
Be a prolific, best selling author like Jodi
Picoult
.
Go on a very long cruise with my best friend, my husband.
Ride in a hot air balloon.
Participate in a marathon.
Own a little red sports car (must be energy efficient or I'll have to forget about this one)
Meet at least one of my
heros
, people who inspire me.
Help get a homeless person off the street and into a comfortable life.
Share in the productive, happy lives of my children.
____________________________________________________________________
I'm adding another list,
10 Changes I'd Like To See In The World Before I Die
. This, to me, is
much more important
:
The redistribution of food supplies and economic priorities so that
every
child eats
every
day.
Community gardens instead of community parking lots.
Openness and acceptance in the Christian Faith instead of judgment and retribution.
Using cooperation to solve our differences instead of litigation and war.
Politicians serve the people instead of themselves.
Humans understand synergy and no longer try to dominate all living things.
The end of the AIDS epidemic.
A time when faith unites us instead of divides us.
Neighborhoods where we all know each other's names.
An awakening of the masses to quickly implement solutions to end our climate crisis.
____________________________________________________________________